Contact Us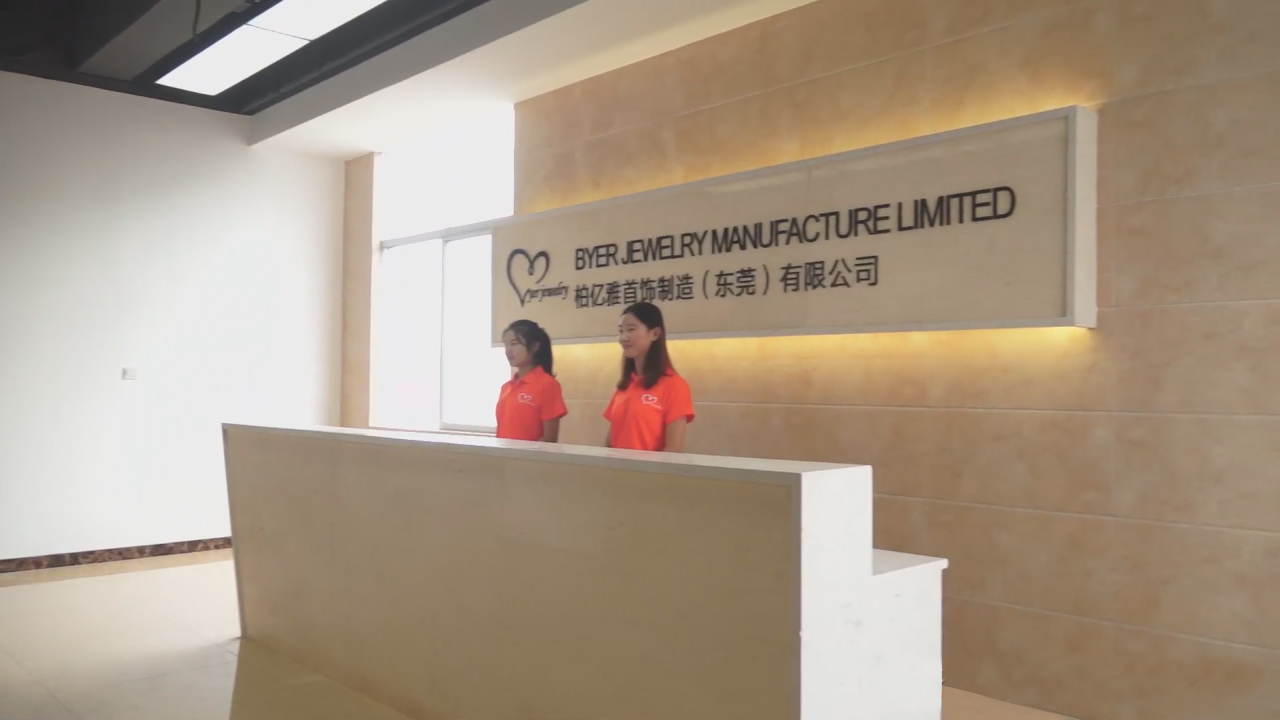 Byer Jewelry Manufacture Limited
Email Address: sales@byerjewelry.com
Phone: +86-755-86240884
Address:
5D Xinhai Building, Nanshan Thoroughfare, Nanshan District, Shenzhen City, Guangdong Province,China
Area A 5th Floor, Building 1, Huifeng Industrial Park, No. 9 Dajing Street, Shatou Village, Chang'an Town, Dongguan City

Tel: +86-13631669615

Have a question about our products? A complaint? A compliment? Please use our customer service contact form. Due to extremely high call volumes, we prefer that you initiate contact with our customer service team through the form. This way we can be sure that the most capable person handles your specific case.
---